Originally from here, this page is supposed to give an in-universe insight for the disappearance of this incredible AU.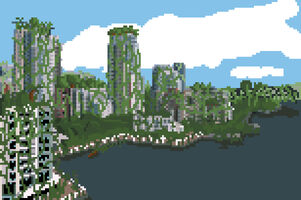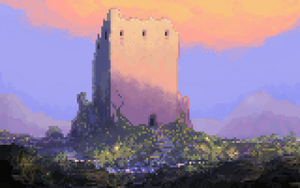 Floratale is a mysterious AU that not much is known about, as when Rhosaith had discovered the AU, the only life-forms left were flora. There was most definitely evidence of a civilization, but the reason for their disappearance is absolutely mysterious. Rhosaith has moved the AU to the Rho Exclusion Zone while research is being conducted into it.
Recovered Documentation
An entity known as Flora!Frisk. According to the recovery movement, Flora!Frisk is a fusion of Frisk and Flowey. According to documentation, this happened when Flowey was fatally attacked by some Humans, and Frisk "absorbed" Flowey, turning Frisk into a half Monster, half Human creature.